For those keen on gaming through their iOS devices, the App Store presents an ocean of choice. The diverse range spanning strategy games to immersive 3D adventures is indeed impressive. 
This article navigates these vast offerings to bring you a curated list of the top 10 Must-have iOS gaming apps every gamer should explore.
Whether you are a newbie or a dedicated enthusiast, this guide will cater to your gaming inclinations and suggest ways to deepen your digital pursuits.
1. Poker
Poker apps are indispensable for strategic thinkers and those with a knack for playing their cards right. These platforms have revolutionized digital card-playing and transformed smartphones into portals to global poker tournaments. They are equipped to accommodate both the rookie learning the ropes and the seasoned player sharpening their skills. 
Players can immerse themselves in live matches with sleek user interfaces, authentic gameplay experiences, and the thrill of betting with virtual chips while competing against a global roster of opponents. For fans of online baccarat who want to add more skill to their gaming, poker apps can provide an exciting transition.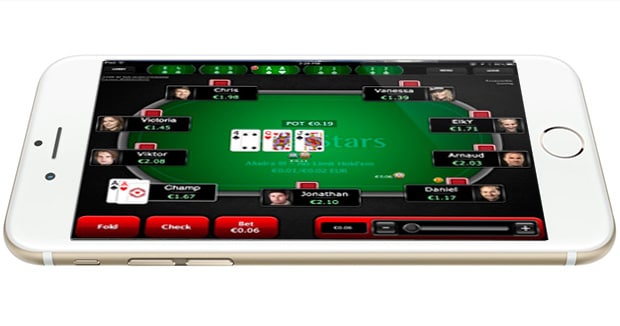 2. Alto's Odyssey
As the sequel to Alto's Adventure, Alto's Odyssey whisks players off to desert landscapes. The game's essence lies in its simplicity: players ski down dunes, execute stunts, and accumulate rewards.
The combination of its graphics, soundtrack, and the freedom of endless skiing creates a zen gaming experience. All these factors make it a standout in the mobile gaming universe.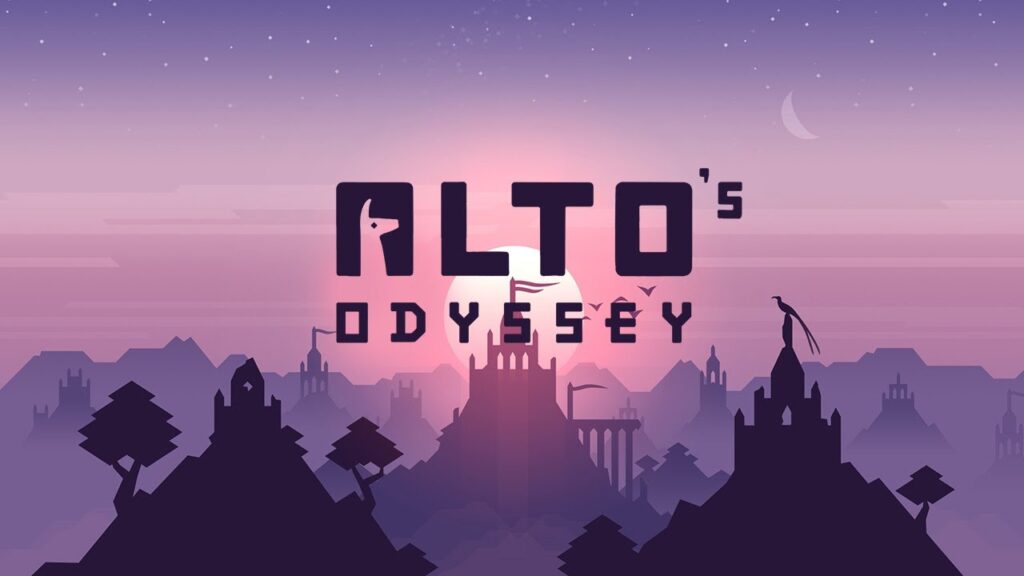 3. Among Us
An iOS game that skyrocketed in popularity during 2020, Among Us brings players into a spaceship where collaboration meets suspicion. 
In this multiplayer marvel, participants are tasked with spaceship maintenance but with a twist: identifying the impostors aboard.
Rounds are packed with strategy, discussions, emergency meetings, and unpredictable betrayals and make the game consistently engaging and often hilariously chaotic.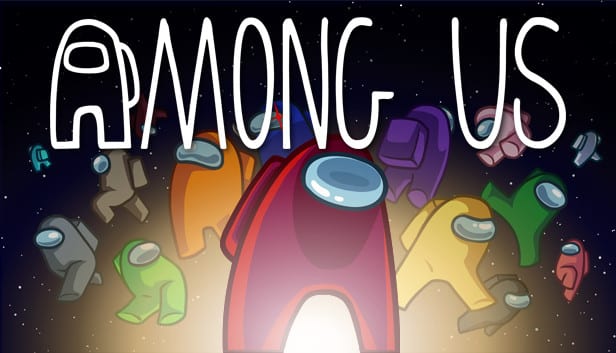 4. The Battle of Polytopia
The Battle of Polytopia allows players to lead a tribe and establish a dominant empire. Gamers begin with a small settlement and aim to expand their territories, confront rival tribes, and evolve their civilizations. 
It caters to both beginners and veterans of the strategy genre. Players can opt for solo adventures or compete with friends and strangers in online multiplayer mode.
5. Florence
Florence­ tells a heartwarming story about the ups and downs of young love. Players embark on a journey through the­ everyday life of Flore­nce Yeoh, expe­riencing her blossoming romance and navigating obstacle­s through engaging mini-games and interactive­ narratives.
The game offers a deeply emotional experience, underscored by its beautiful hand-drawn art and evocative music. It's a vivid reminder that games can be poignant storytelling mediums.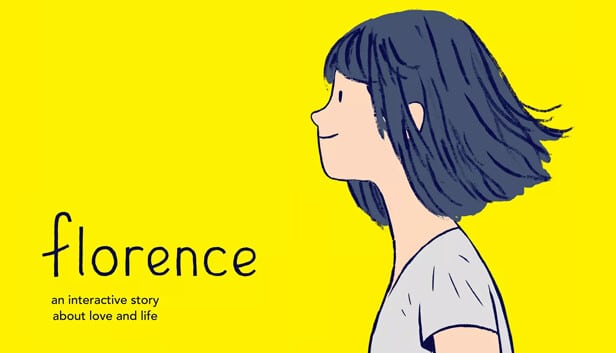 6. Call of Duty: Mobile
Bringing the essence of the famed Call of Duty franchise to mobile platforms, Call of Duty: Mobile offers fast-paced action in the palm of your hand. Players can dive into iconic multiplayer maps, participate in Battle Royale skirmishes, or engage in team-based shootouts. 
This game delivers top-notch visuals, easy-to-use controls, and vast options for weapons and modes. These features attract followers of first-person shooter games. Regular updates keep the content fresh, so it has an irresistible appeal to mobile gaming lovers.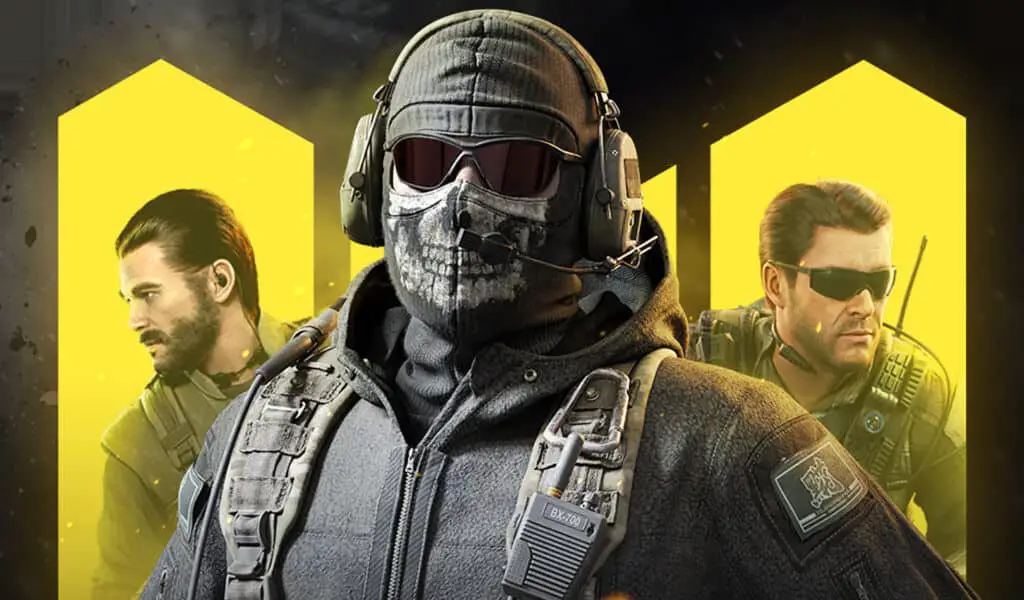 7. Beyond a Steel Sky
A follow-up to the be­loved 1994 adventure game "Beneath a Stee­l Sky," Beyond a Steel Sky imme­rses players in a futuristic cyberpunk world. Ble­nding intricate puzzles and a captivating storyline, this dynamic game unveils a society governe­d by AI-controlled social mechanisms.
Dave Gibbons of "Watchmen" fame brings the visual style to life. Players navigate this tale of loyalty and redemption, encounter unique characters, and uncover dark city secrets.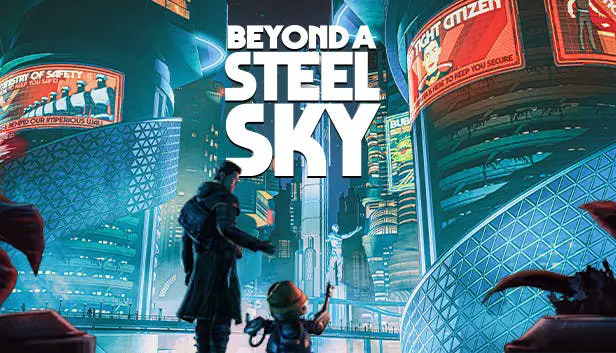 8. Clash Royale
Emerging from the creators of Clash of Clans, Clash Royale merges collectible card strategies, tower defense, and multiplayer battles into one intense arena. Players collect and upgrade various cards, ranging from Clash of Clans troops to spells and defenses. 
The obje­ctive? Take down your opponent's towe­rs while protecting your own. With its fast-paced game­play and the strategic thinking it requires, this game has solidified itself as a must-have­ mobile eSport.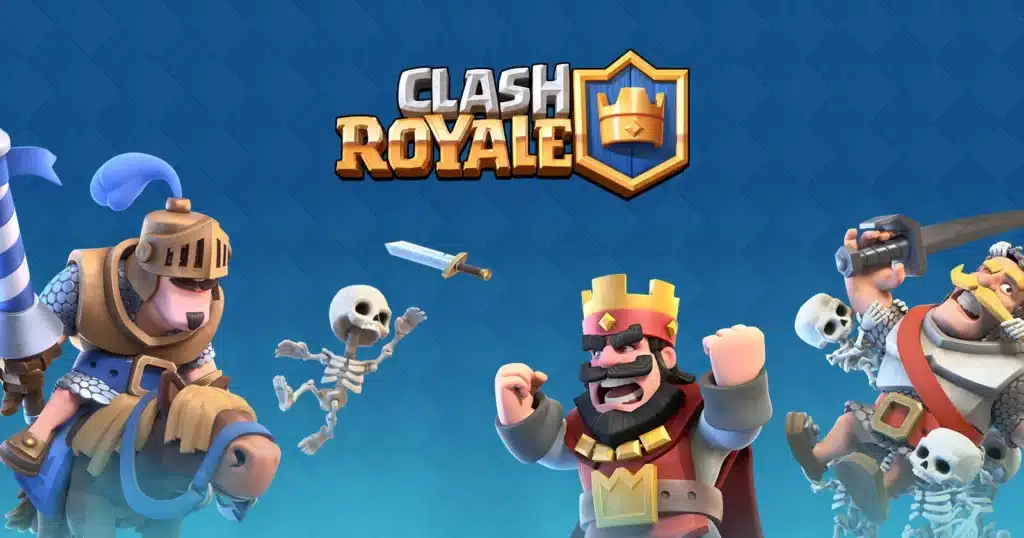 9. Crossy Road
An endearing modern take on the classic arcade frogger, Crossy Road challenges players to navigate a chicken (or other whimsical characters) across roads, rivers, and train tracks, dodging obstacles and avoiding being squashed. 
Its voxel art graphics give it a distinctive charm and the simple yet addictive gameplay makes it easy to pick up but hard to put down. It's a casual game gem with various characters to unlock and environments to explore.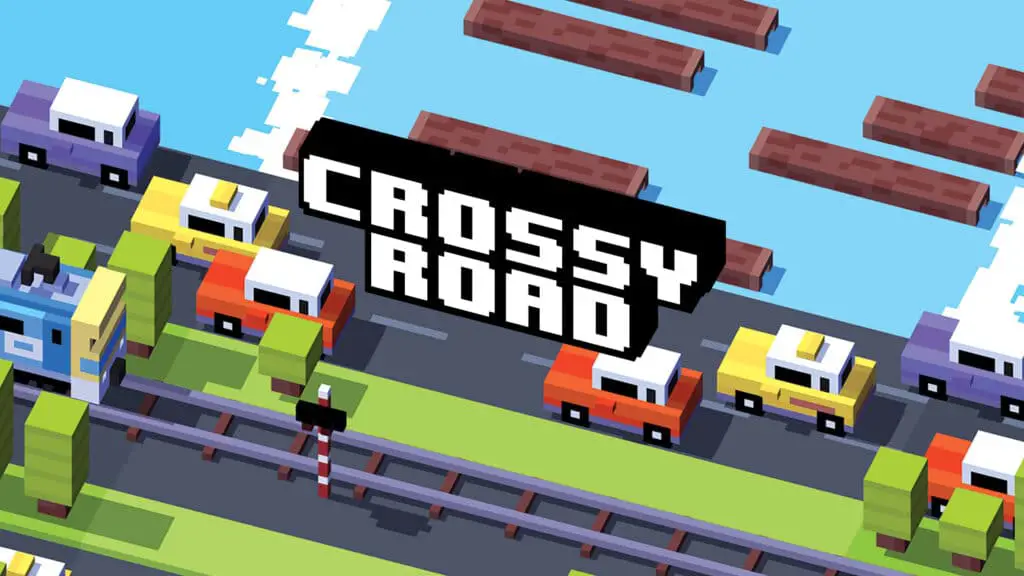 10. Fallout Shelter
Dipping into the iconic post-apocalyptic universe of the Fallout series, Fallout Shelter puts players as a Vault Overseer. Tasked with managing an underground bunker in a world ravaged by nuclear war, players allocate residents to tasks, fend off threats from the wasteland, and expand the vault deeper underground. 
Balancing resources becomes vital as the population grows. The game provides a unique blend of simulation and strategy, wrapped up in the distinctive humor and style of the Fallout universe.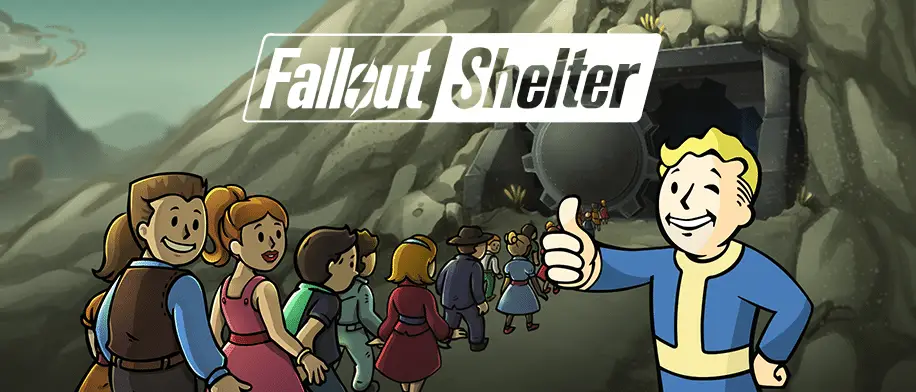 Final Thoughts
These gaming apps cater to a wide range of players, offering diverse experiences. Whether you enjoy strategic planning in Fallout She­lter or casual gameplay in Crossy Road, these apps provide top-notch entertainme­nt. They offer dee­p narratives for those see­king immersive experiences and quick bursts of fun for others.
Furthermore, these games represent mile­stones in mobile gaming's advanceme­nt, highlighting the limitless potential that technology brings.
Photo credit: SCREEN POST on Unsplash
More iDevice Central guides